The common mistake which every Fresh Graduate makes is not plan their career. The usual perspective is having a degree is enough to get them a job. This is not true, well, not at least in this era where good communication is actually very important to clear an interview process. MICE Education understands this requirement and encourages every individual to get trained in Soft Skills and English Language. So, planning your career cannot be complete without being able to communicate in English.
Advantages of Good English Communication skills
You think you can speak English well. Here's why they are absolutely necessary for your career.
Don't Hear – Start Listening
When we hear what people are saying, it also means we are letting the words pass through us. It also suggests that we are either not paying attention to the speaker or not thinking as to what they are saying. Now, when we start listening, our first reaction is we start to acknowledge. We think, respect the speaker and then provide our side of views to their explanation. Always remember "A Great Listener is always a Great Thinker".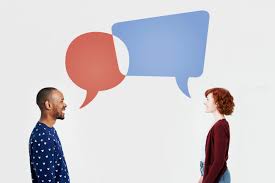 Make Sure you are Understood
Great communicators can make themselves understood in different ways. They keep the audience engagement by including "Quotes", "Humour" and of course "Easy Understandable English". You know you are well understood when people start enjoying your company in English conversations. Communication is all about listening and making yourself understood (without forcing your thoughts into others).
Fear Factor hampering Communication
The first thing we need to keep in mind is we will make mistakes. All humans do in some way or the other.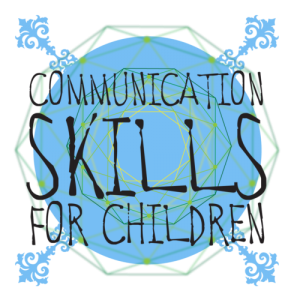 Accepting this fact is the first step to an effective communication as we are not afraid of failure. Fearing to express our views is the biggest loss, as our thoughts are buried in our mind before even getting a pass or fail tag. In any kind of communication, we need to have faith in our thought process and accept the fact that "Failures are the stepping stone to success".
Better the Communication – Quicker the Offer Letter
One point we need to understand is not to compare ourselves to others. Everyone has a different "A" game and improvement areas. If my communication is in level C it means we can only improve from here. Talking about the improvement we need to understand that "Rome was not built in a Day" so we need to make steady improvement daily or even weekly basis. MICE Training modules are designed after much Research & development where we actually studied failure stories (rather than success ones) to get to know the root cause of language skills or the lack of it. We have introduced different English Communication courses customized for different individuals which will immensely help them in getting a job easily.
Paul J Meyer rightly said "Communication – the human connection – is the Key to Personal and Career Success"